They say a picture is worth a thousand words and this week on the blog, may we present you two photos from this past weekend.
Couples often come to their tasting appointment with inspiration photos, and Jess and Joe were no different. They wanted an elegant look with a hint of color and glam and this design has captured all of those features in spades! 
We love this design so much that we think other brides will love it, too! In honor of Jess and Joe, we would like to introduce you to our new cake design titled, 'Jessica'.
Thank you to the lovely couple for including Bethel Bakery on your special day and we wish you a lifetime of happy years together!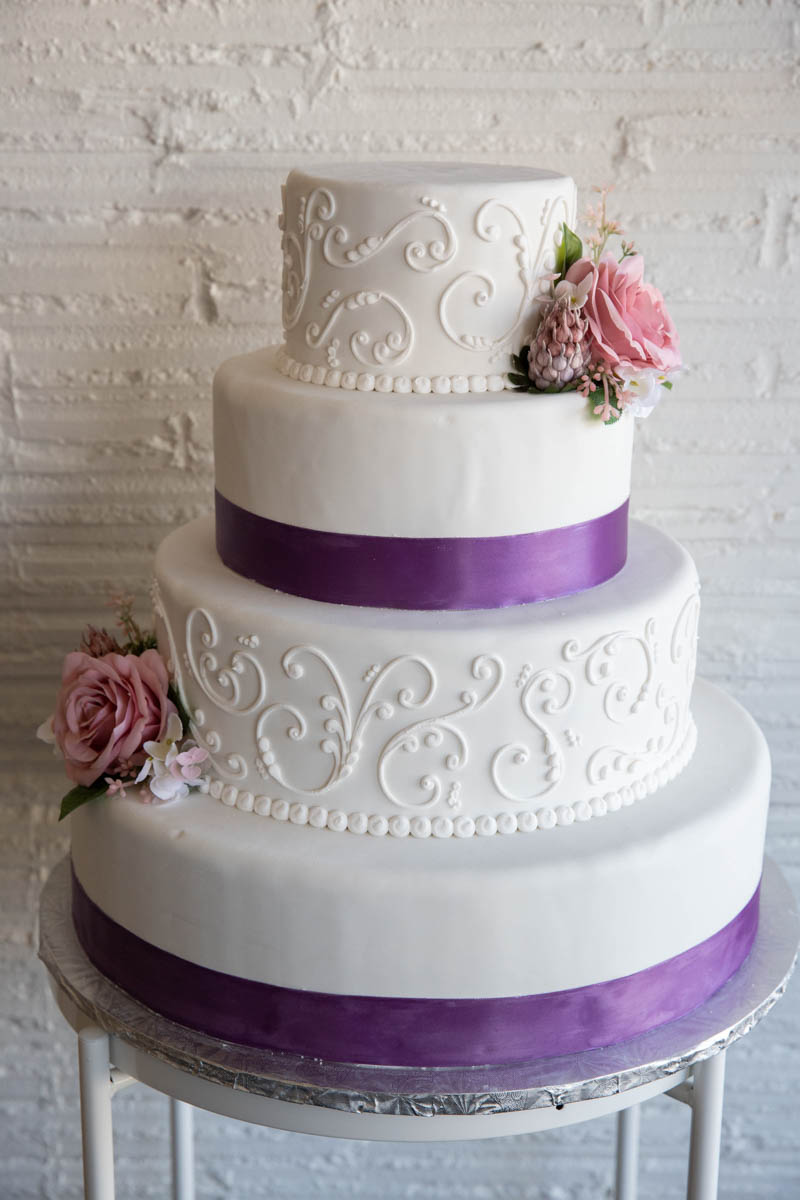 To view some of the other designs that we have done in the past, please click through to our Wedding Cake Gallery in the navigation bar above.
Sweet Regards,
The Wedding Department at Bethel Bakery